Senior Pastor
Jack Stuart
He has been our Senior Pastor since 1989. He is originally from NZ and his wife Becky is from Hong Kong. Pastor Jack speaks reasonable Mandarin and Cantonese, and his English is very good! Along with our other staff and Governing Board, Pastor Jack leads our Church and does most of the preaching at our Morning services and at our MOSAIC service. 
Contact him at pastor@chinesechurch.org.nz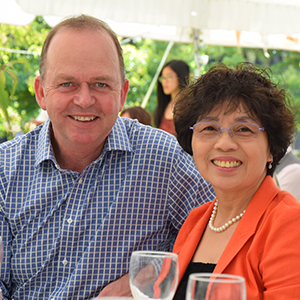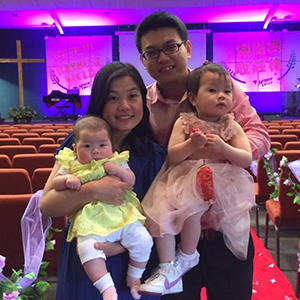 Cantonese Congregation Minister
Joshua Long
Joshua is from Malaysia. He is one of the full-time ministers in the church, who is leading the Cantonese Congregation. He is also the leader of Mandarin Praise and Worship team. Joshua graduated his Theology from Malaysia Bible Seminary, and start serving full-time in this church since 2015. He and his wife Sharon have two lovely daughters, Lois and Abigail. He is also involved with the Sunday Mandarin service. 
Contact him at joshua_yy@hotmail.com
Children Ministry Minister
Yuki is from China. Her family has been living in New Zealand for over 10 years. She has 3 children, Yiwen, Yiling and Matthew. She accepted Jesus Christ as her Saviour in 2013. She has always had a passion for working with children.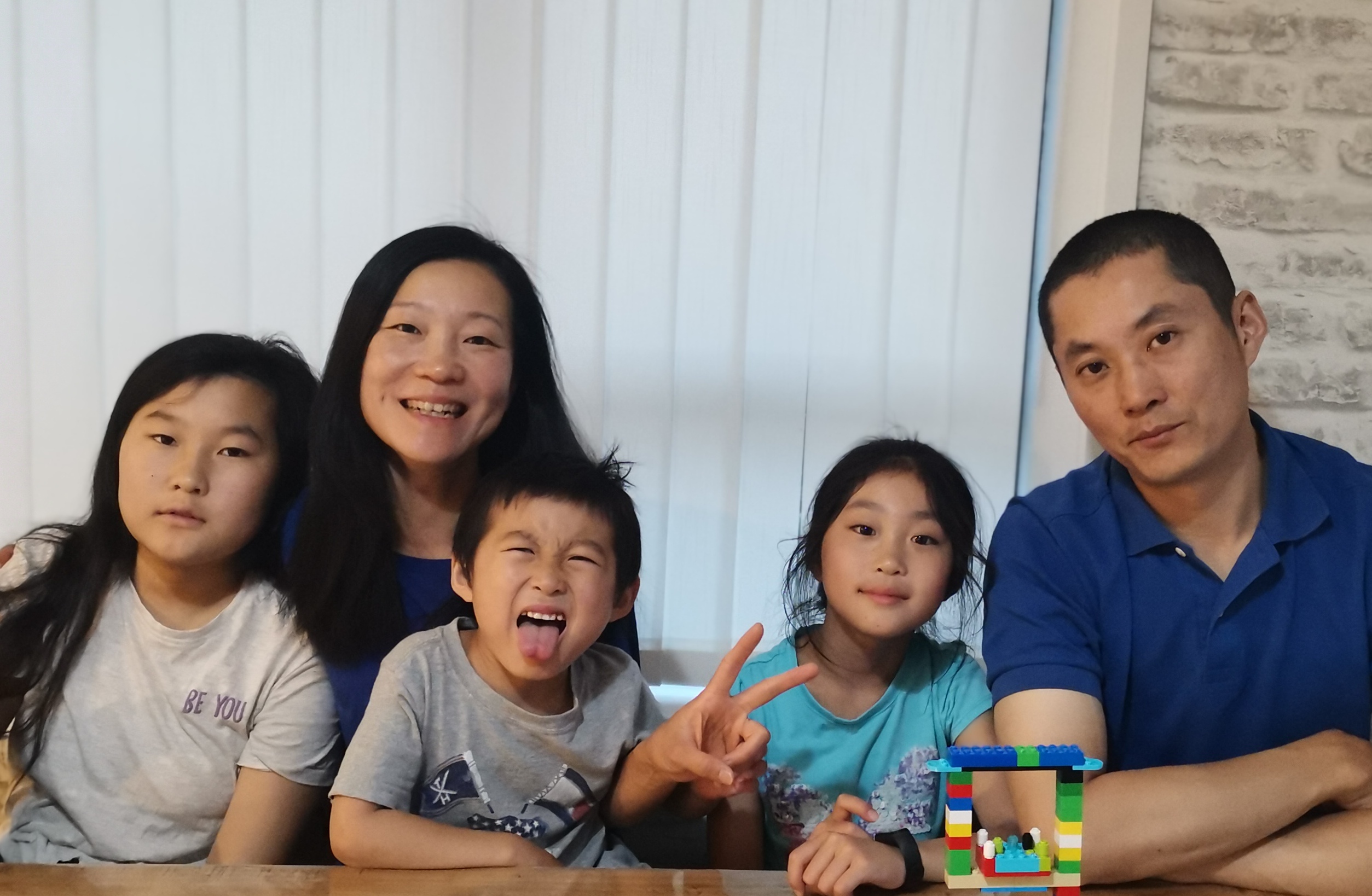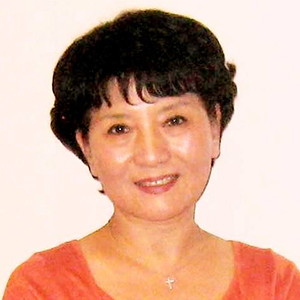 Family Ministry Minister
Helen Zhang
Zhang Hui (Helen) graduated from Nankai University in China, majoring in Law. In 1996, she immigrated to New Zealand and became a Christian in 2002. In 2013, she received a Master of Family Counseling from Harvard Theological Seminary. Zhang Hui is currently in charge of the Family Ministries of the church.
Contact her at helenzhang337@outlook.com
Youth Leader
Marcus is from Malaysia, he migrated to New Zealand in 2010 and attended Burnside High School as a year 10 student. In 2013, Marcus began attending youth group at our church, and it was there that he came to know about Jesus and this inherently prompted his journey as a follower of Christ.
Marcus is passionate about working with young people and he aspires that they would ultimately come to discover and develop an intimate relationship with Jesus. In 2023, he took up the role to be the youth and young adults leader at our church with a heart to disciple and build up the next generation of Christians.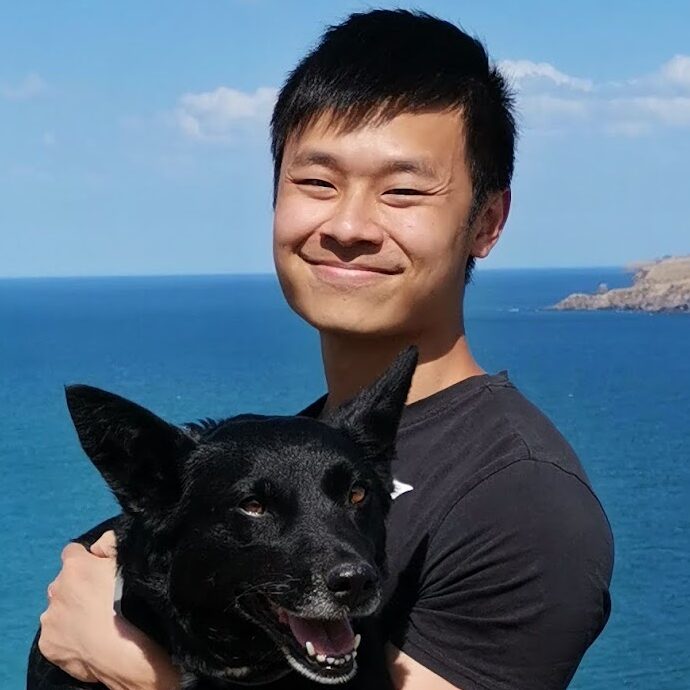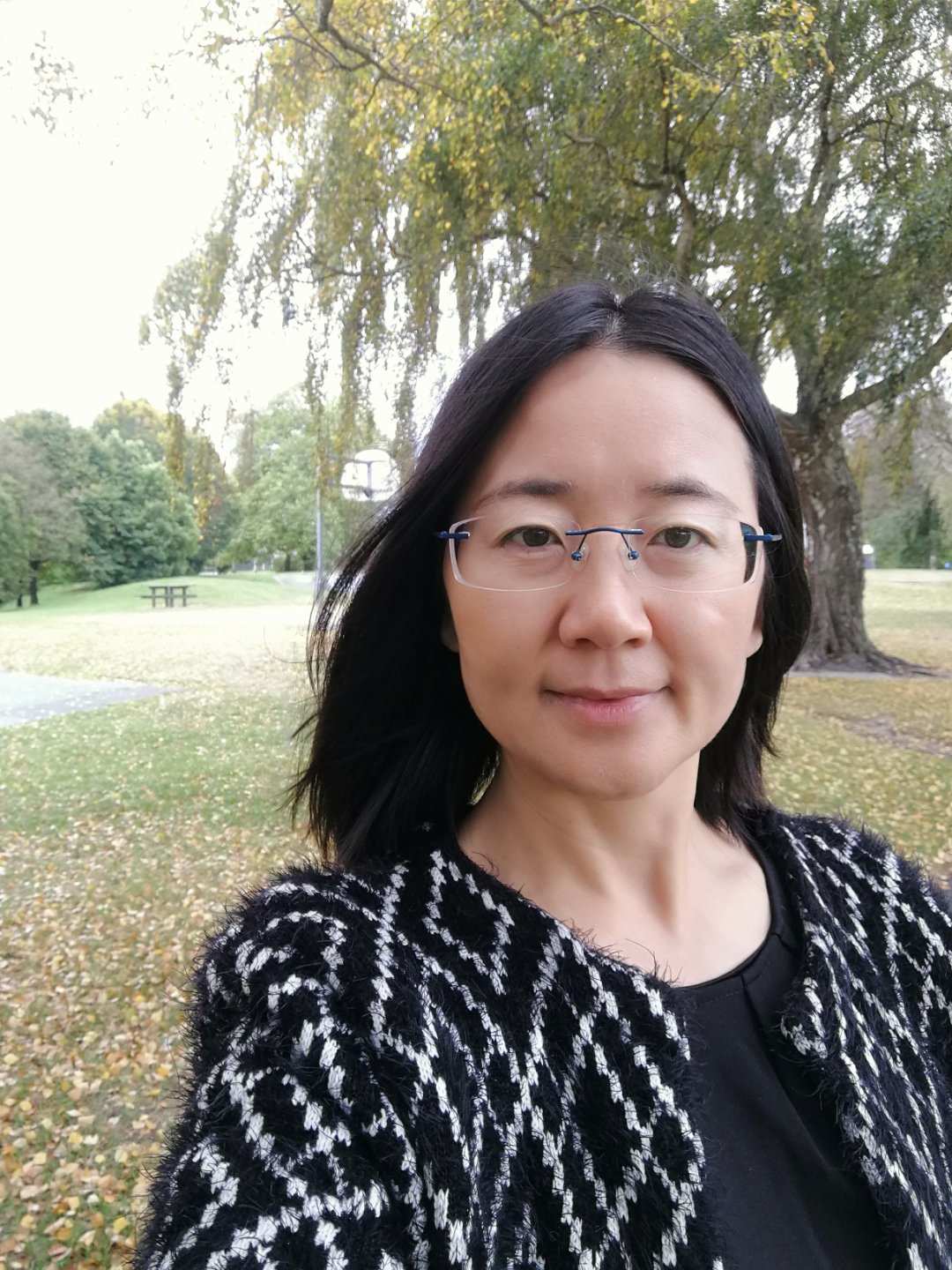 Family Ministry Worker
Sister Tina Lu immigrated to New Zealand from China in 2006. She and her husband Bob Li have three children, Melody, Alina and Jesse. They have been living in beautiful Christchurch. Bob took Tina to Christchurch Community Church on the First Sunday after she arrived. Tina Baptized into the family of Christ on December 25, 2011, after years of study and under the leadership of the Holy Spirit. Tina is eager to share the Gospel with others. At the call of God, from July 2019 to July 2021, she was equipped with theological knowledge at Laidlaw collage and is now serving in the Church Family Ministry.
Financial
Grace Yong
Growing up in the beautiful island of Penang, Malaysia, Grace then migrated to New Zealand and has been living in Christchurch since 2017.
After years of working in the corporate world, which turned her into one with good problem-solving skills, and with high degree of honesty and integrity.
She accepted Christ as her saviour in 2017, and has been serving in various ministries, including Evergreen Fellowship, Praise & Worship, Cantonese Creative Ministry and etc.
She had the dream of playing piano since she was young, but was not realised due to various reasons. When she came to New Zealand however, she was really grateful as she finally has the chance to learn piano, and was given the opportunity to serve in the Praise & Worship team. Glory and Praise to our Lord!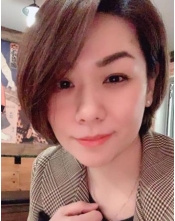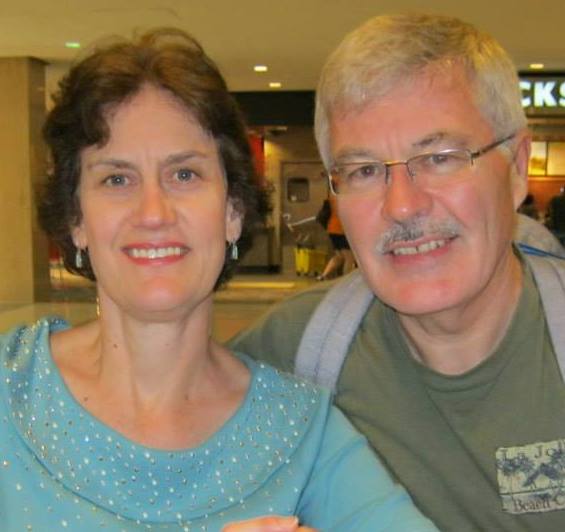 Children's Ministry and Mosaic Pastoral Care Worker
Martha works part-time for CCC. She leads the Year 7,8 and 9 youth in their Sunday school lessons and holiday outings. She also does administrative and pastoral care work for our Sunday night, MOSAIC, service.
Martha grew up in a Christian family in Virginia, USA. She attended a small bible college for 4 years and graduated with a BA degree in Theology, then went on to study Nursing. She worked as a licensed nurse in the USA for 25 years, before moving to New Zealand.
Martha and Gerard were married in 1985. They have 2 adult sons, a daughter-in-law and a granddaughter her in New Zealand.
Martha also enjoys leading worship in the MOSAIC congregation and appreciating the beauty of New Zealand through regular walking and travel as able.
Church Administrator
Eliesha is our Church Administrator. She is originally from Singapore but has lived in Christchurch with her family since 2003. She graduated with Bachelor of Teaching and Learning (Early Childhood) at University of Canterbury. She met her husband, Ben at our Church, and together they serve in the Mandarin Service Choir. Eliesha looks after the administration of our Church and designs the Church newsletter.
Contact her at  admin@chinesechurch.org.nz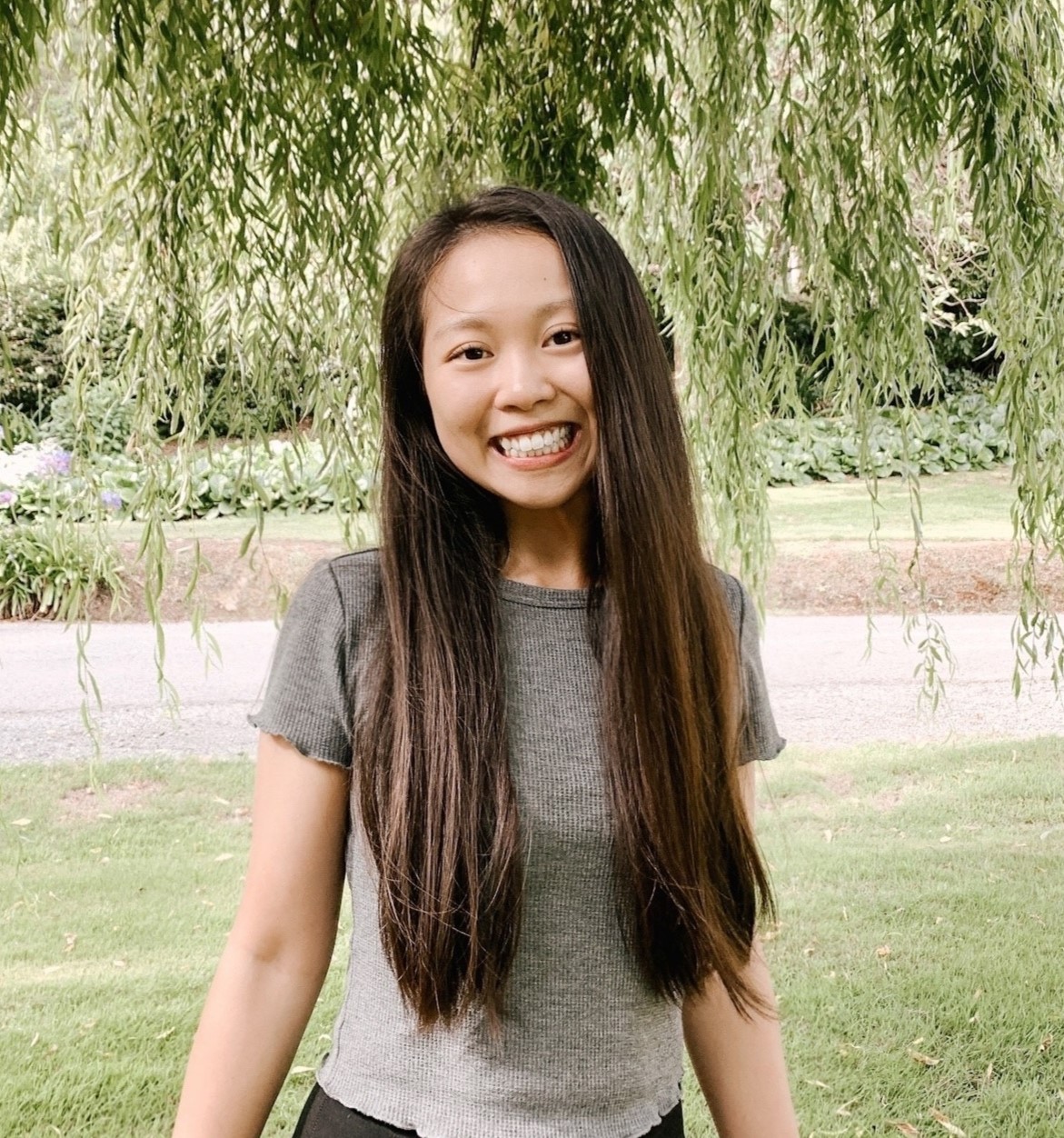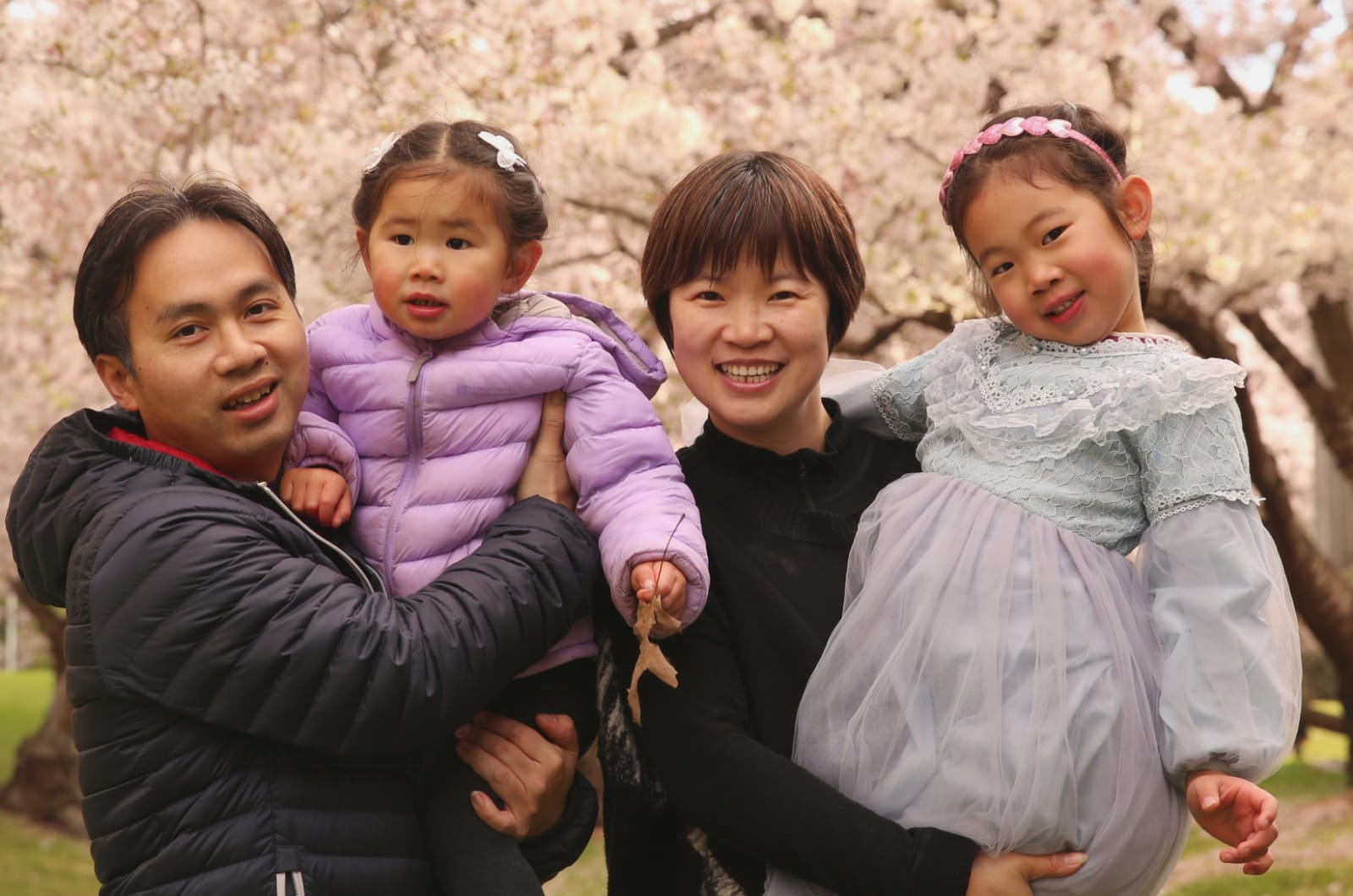 Children Ministry Worker
Lili Li
Lili is from China. She migrated to New Zealand in 2016 and was baptized in 2017. As the wife of Kai, a mum of two little kids and a current MPA student from UC, Lili also has a passion for being with children and looks after the preschoolers on Sunday mornings.