Senior Pastor
Jack Stuart
He has been our Senior Pastor since 1989. He is originally from NZ and his wife Becky is from Hong Kong. Pastor Jack speaks reasonable Mandarin and Cantonese, and his English is very good! Along with our other staff and Governing Board, Pastor Jack leads our Church and does most of the preaching at our Morning services and at our MOSAIC service. 
Contact him at pastor@chinesechurch.org.nz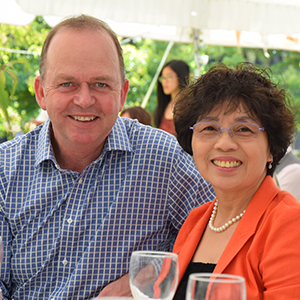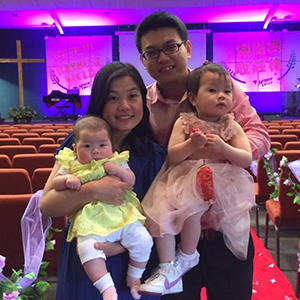 Cantonese Congregation Minister
Joshua Long
Joshua is from Malaysia. He is one of the full-time ministers in the church, who is leading the Cantonese Congregation. He is also the leader of Mandarin Praise and Worship team. Joshua graduated his Theology from Malaysia Bible Seminary, and start serving full-time in this church since 2015. He and his wife Sharon have two lovely daughters, Lois and Abigail. He is also involved with the Sunday Mandarin service. 
Contact him at joshua_yy@hotmail.com
Encounter Congregation Minister
Allen Hou
He is one of the full-time ministers in the church, who is leading the Encounter Congregation. Allen is also involved with ministries to do with young people, and often translates in the church. Allen and his family immigrated from Taiwan in 1998, and had completed his engineering and theological studies in Christchurch. Allen became an extremely happy man in 2015 when he married Yixing, and are both serving the young people in the church and community.
Contact him at allen.h@chinesechurch.org.nz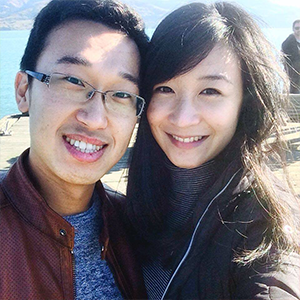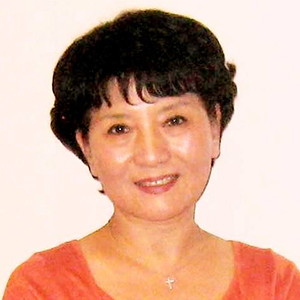 Family Ministry Minister
Helen Zhang
Zhang Hui (Helen) graduated from Nankai University in China, majoring in Law. In 1996, she immigrated to New Zealand and became a Christian in 2002. In 2013, she received a Master of Family Counseling from Harvard Theological Seminary. Zhang Hui is currently in charge of the Family Ministries of the church.
Contact her at helenzhang337@outlook.com
Children Ministry Minister
Stephanie Tiong
Stephanie is from Malaysia but has lived in New Zealand for over 30 years. She graduated as a psychologist from the University of Canterbury and is also a qualified counsellor. Stephanie is married to Paul Thompson, and they have 2 daughters, Zoe and Zara.
Stephanie leads the team in Children's Ministry.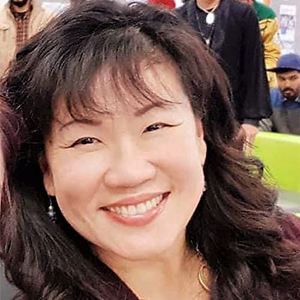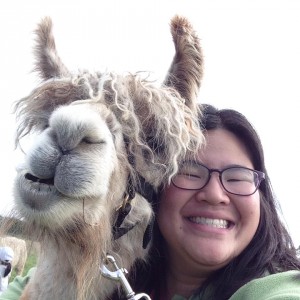 Children's Worker and Church Finances
Emma Chin
She is from Malaysia and have been living in Christchurch for almost 10 years.
She looks after the Children's Ministry administrative side as well as the Under 5s Sunday School. Emma is also the church treasurer and looks after the finances and offerings of the church. She is also involve with the Sunday evening congregation, Mosaic.
Contact her at emma.chin@chinesechurch.org.nz. 
Church Administrator
Joanna Tu
She is from Malaysia and have been in the church administrator role for 1 and 1/2 years now. She looks after the administrative side of the church as well as produce the church's weekly newsletter.
Contact her at  admin@chinesechurch.org.nz