Welcome to the Christchurch Community Church website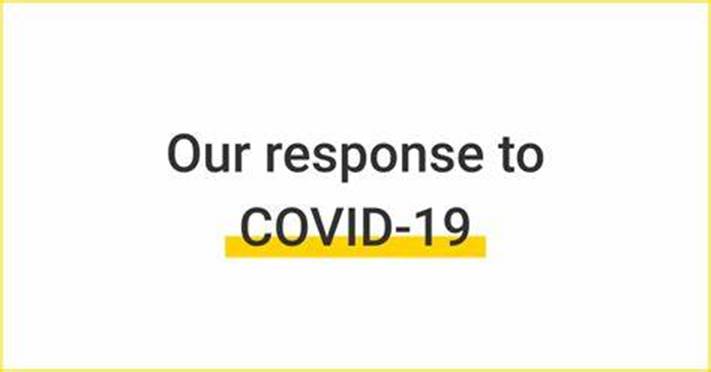 Our Church has decided NOT to use Vaccine Certificates in our Church. All are welcome as our Church gathers to worship. Numbers in our services are limited by the Traffic Light system, but we have several opportunities to worship together. Please book your place.
Click here to read more about our decision.
Come and join us at church on Sunday (Mandarin Service) 10:00am. Please scan the QR code or click the link to book your seats.
https://mandarinbooking.eventbrite.co.nz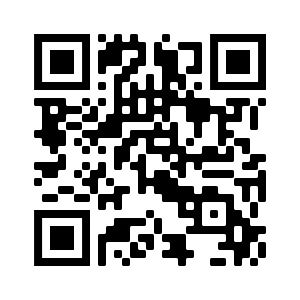 We are one Church, in five Congregations. Begun as a purely Chinese Church since 1989, we are now a church that embraces people from many different cultures and backgrounds. Our roots will always be Chinese, but our future is to be a church for all peoples.
In 2021 we took the big step to change our English name from Christchurch Chinese Church to Christchurch Community Church. The reason; to make our church more inclusive, and send a message to our community that we are a church for all people, no matter where you are from. This is God's church and God welcomes all who will come to Him. Our Church, the Christchurch Community Church also welcomes all people. We welcome you!
You are most welcome to join one of our 5 weekend services:
Encounter (English): Sat 5:30pm
Mandarin/English: Sunday 10:00am
Cantonese/English: Sunday 1:30pm
MOSAIC (English): Sunday 5:00pm
Live stream schedule
Encounter  

5:30pm, Sat (FB Live)

Mandarin/English 

10:00am, Sun

Cantonese  

1:30pm, Sun

Mosaic  

No live